CouchDBExtension

I've recently started work on a new project named CouchDBExtension which is hosted here on codeplex. In short it's a data processing extension that allows you to use Apache's CouchDB databases as a data source in SQL Server Reporting Services.
For those of you who are unfamiliar with CouchDB it's a schema-free, document-oriented database system with a REST JSON API and is written in Erlang.
Screenshots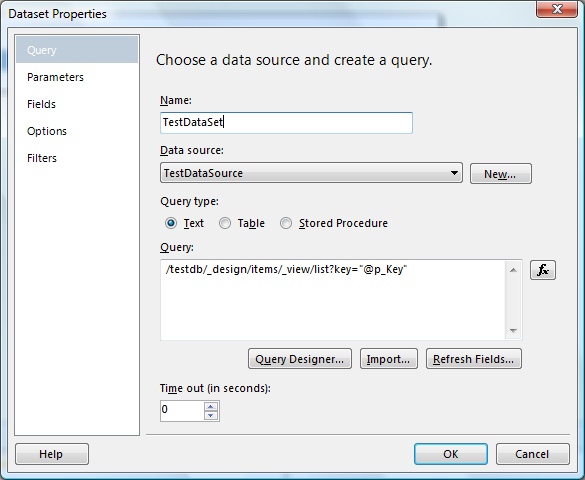 The project is just getting underway and I'd appreciate any help or feedback anyone has to offer.
Thu Aug 06 2009 18:53:22 GMT+0000 (UTC)